Hi we're MODYN, the bike experts.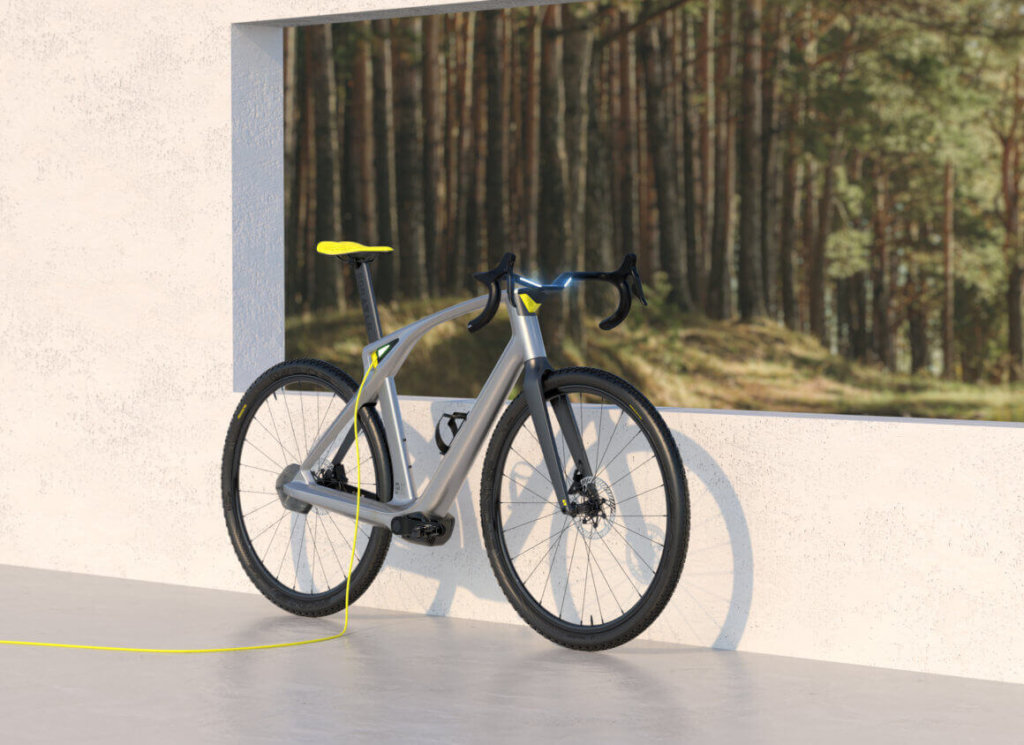 With more than 35+ years under our belts in the bicycle industry, our team has continuously pushed the bike into the future with innovative designs, often ideated in Future Projects.
As a bicycle brand, you already know that you have to be one step ahead of the consumer, anticipating their needs. But ideally, you also want to be ahead of the market and the competition. However, this doesn't happen by chance. Years of work go into design innovation, and rarely, if ever, does that innovation happen overnight.
Future Projects, also known as Future Studies, are key to your company's ability to grow, evolve and innovate. Helping you predict the future through research, trend analysis and sheer out-of-the-box thinking, these projects spur everything from thoughtful design changes that can be integrated in the near future, to leaps of innovation that alter entire products and industries. 
So how do you see into the future of bicycle design? You design for different possibilities. Here at MODYN, we've turned futurecasting into an art, creating design strategies that provide our clients with long-term direction into the future, rather than just a map to a one-off destination.
So while you're here, take a look at some of our work that's propelled our clients into the future.
For the past 35+ years, MODYN has designed the future of bicycles. We've experimented with different bike seats, redesigned and streamlined frames, engineered new components and worked on every detail, from the bike's geometry to how the grips are integrated into the handlebar. Along the way there have been some big, impactful innovations. But in all of our years working on bicycle design, there have been few opportunities to take this 200-year old transportation method and make something more sustainable, durable and exciting all at once.
Royal Dutch Gazelle Strategic Partnership
Royal Dutch Gazelle is an icon in the bike world, and from the beginning, our challenge has been helping them balance the heritage of the brand with modernization. As a leader in mobility design, we have worked with Royal Dutch Gazelle as a strategic partner to help them evolve. For three decades, we have been trusted with their yearly bike styling and have taken the lead on multiple product design projects.
After designing the iconic Thule Yepp Original, MODYN was brought on to continue the legacy of innovation with the Yepp Nexxt. Boasting a new, international and premium feel, the Nexxt is less quirky than the Original, yet still embraces the same lines with its own refined character. Inspired by bike helmets, these child bike seats were designed to be safe and comfortable using new-age EPP material which is lightweight, sturdy and durable.
Get in touch to start discussing the possibilities.