Royal
Dutch Gazelle
Our 30-Year Strategic Partnership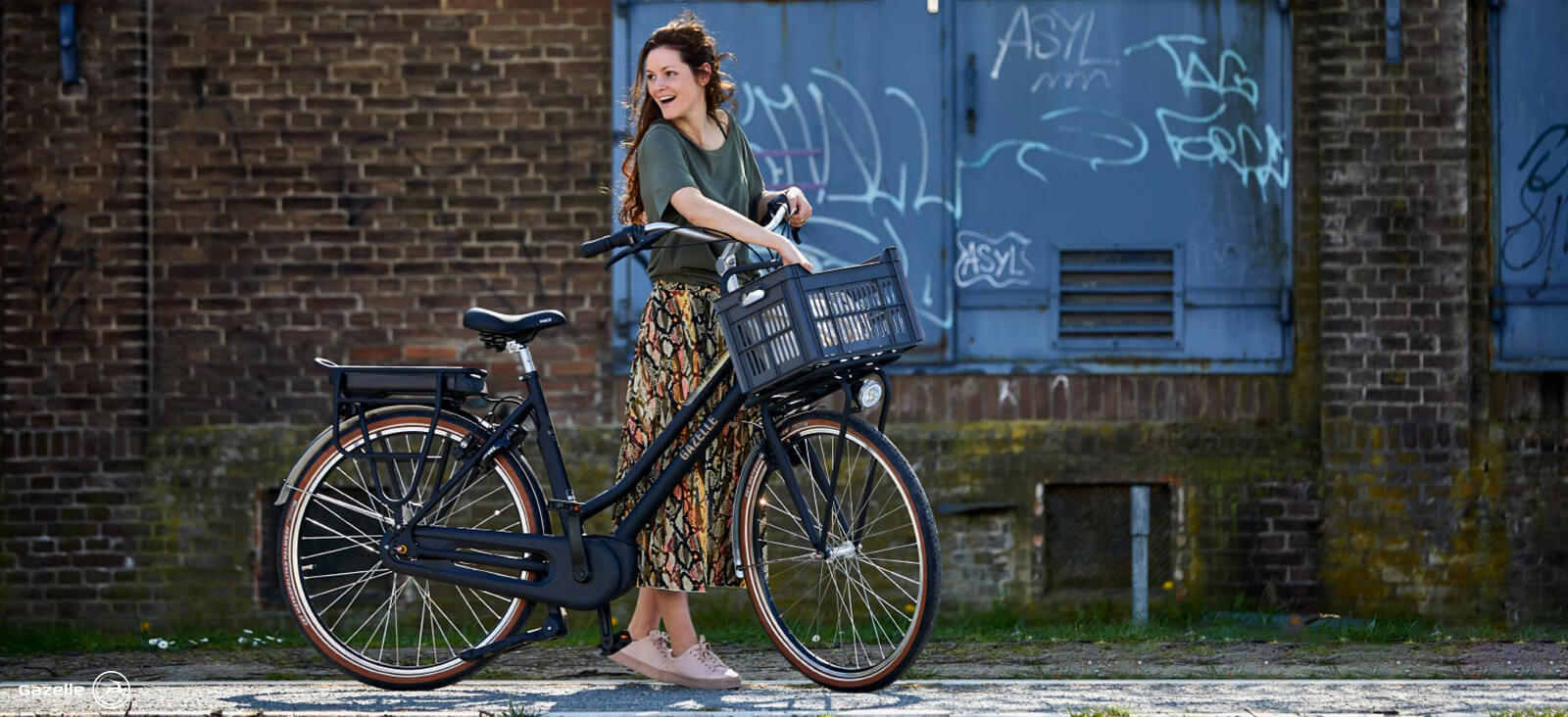 Case

From styling to product design and vision projects

Client

Royal Dutch Gazelle

Industry

Bikes
Royal Dutch Gazelle is an icon in the bike world, and from the beginning, our challenge has been helping them balance the heritage of the brand with modernization. As a leader in mobility design, we have worked with Royal Dutch Gazelle as a strategic partner to help them evolve. For three decades, we have been trusted with their yearly bike styling and have taken the lead on multiple product design projects.
As a strategic partner, MODYN helps Gazelle think about the next big thing in bikes. Together, we work on vision projects, much like our own playground, to explore trends, technology and the future. As trusted experts in mobility design, MODYN is able to provide key insight that Gazelle can leverage to get ahead of the curve and grow. The ideas explored in our vision projects have inspired futuristic prototypes and been integrated into product design.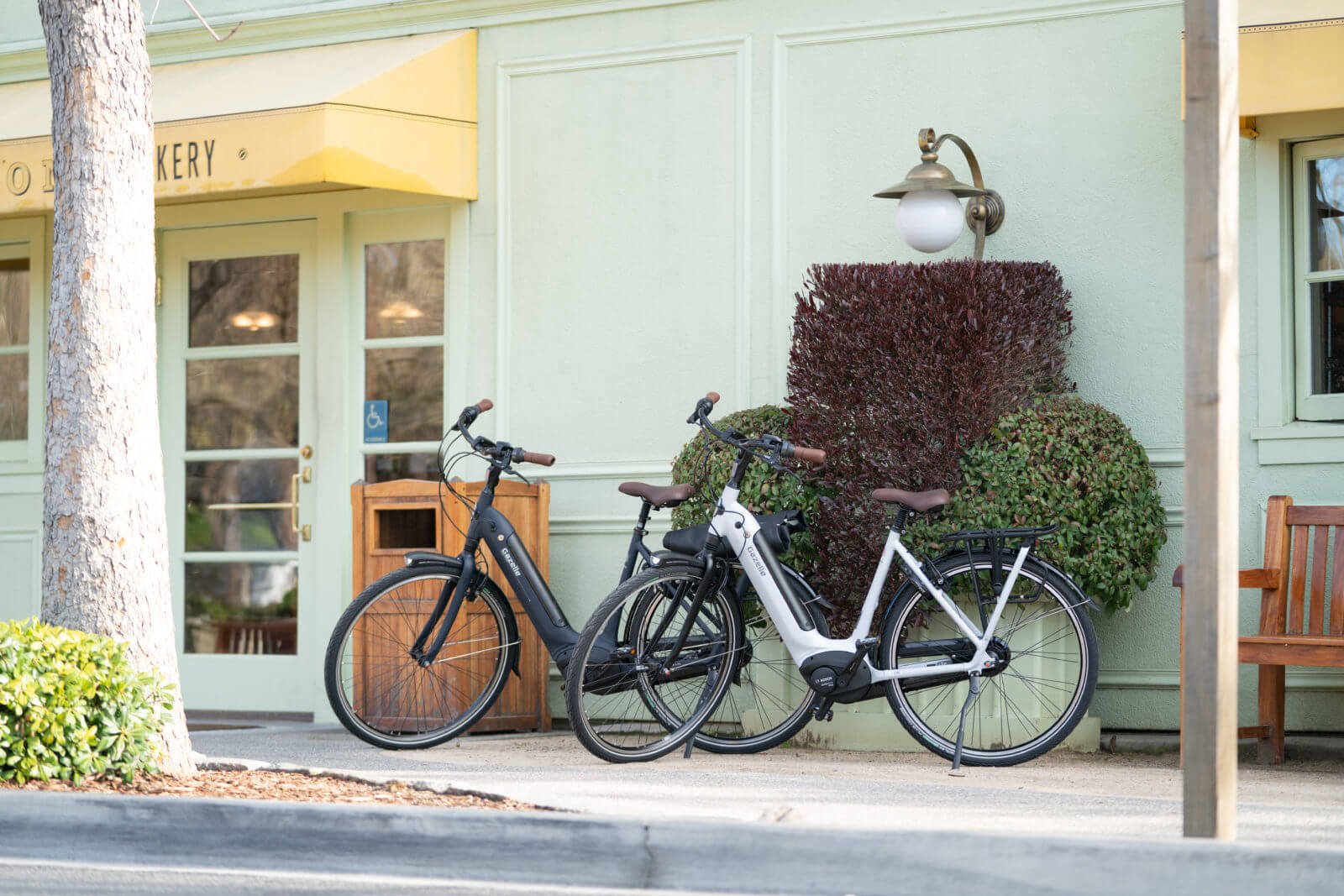 Miss Grace Art Edition — Styling
Over the years we have also worked on unique styling projects for Gazelle, like the Miss Grace Art Edition. For this project, our team chose classic paintings from the Rijksmuseum and paired them with modern decal designs for the frame and fenders. These limited edition bikes by the Dutch bike brand were instantly iconic.
Gazelle Yearly Styling
Every year, MODYN presents Gazelle with a fresh pallet of colors for their entire bike collection. We explore everything from market trends to what's hot in fashion, using that inspiration to define the colors that speak to the Gazelle brand and what their customers are craving.
Gazelle Vision Bike
Gazelle asked us to design the bike of tomorrow, a vision project that would guide the brand towards the future. We decided we wanted to create a bike that was totally integrated, creating a streamlined design that hid essential elements like bolts and brake lines.
Designing new futures
CityGo — Product Design
Inspired by urban environments, the Gazelle CityGo was designed to appeal to a younger rider whose bike needed to withstand the daily wear and tear of city life. We designed durable features like built-in headlights that couldn't be knocked-off or lost in crowded parking areas. An integrated bike lock carrier on the rear wheel also provided riders with added convenience.
CityGo iF award
Ami — Product Design
The Ami was designed for elderly riders who needed stability and convenience in a modern frame that didn't appear geriatric. Featuring a low step-through with a single, lightweight aluminum tube, the Easyflow maintains perfect balance and easy accessibility while looking like a contemporary bike. Electric integrations were also worked into the frame itself, making the bike totally streamlined.
Ami iF award
2018
2018
2018
GIO Good Industrial Design
2017
GIO Good Industrial Design
2017
2011
2010
2009
2008
2005
GIO Good Industrial Design
2002
2002
2001
1998
GIO Good Industrial Design
1995
1988
What our client has to say
"What stands out about MODYN is that they not only know our market, but multiple markets and multiple industries, and they find that crossover."
"They came to us with interesting ideas that might be out of the box or even a blind spot. And as a design agency, that's really valuable."
Maarten Pelgrim, Innovation Manager Royal Dutch Gazelle
"What makes them unique is our long term relationship."
"They know our target market and they know how to make a difference on a detail level with their designs."
Mirjam van Coillie, Director of Marketing & Innovation Royal Dutch Gazelle