Thule
Yepp Nexxt
Building on a Legacy of Innovation
Case

Design a family of child bike seats that build on a legacy of innovation

Client

Thule Group

Industry

Bikes / Juvenile
Building on the success of the Yepp original family, the Nexxt needed to continue the legacy of innovation with a new, internationally-appealing children's bike seat. The range of Nexxt bike seats also needed to follow the growing trend for a more lightweight and comfortable option that boasted more intuitive usability.
MODYN was tasked with bringing the same creativity and innovation to the Nexxt that we brought to the Yepp original. Inspired by bike helmets, we designed seats that were safe and comfortable using new-age EPP material which was lightweight, sturdy and durable. The excitement around this design and the new use of this material became a major factor in GMG being acquired by Thule during our design process.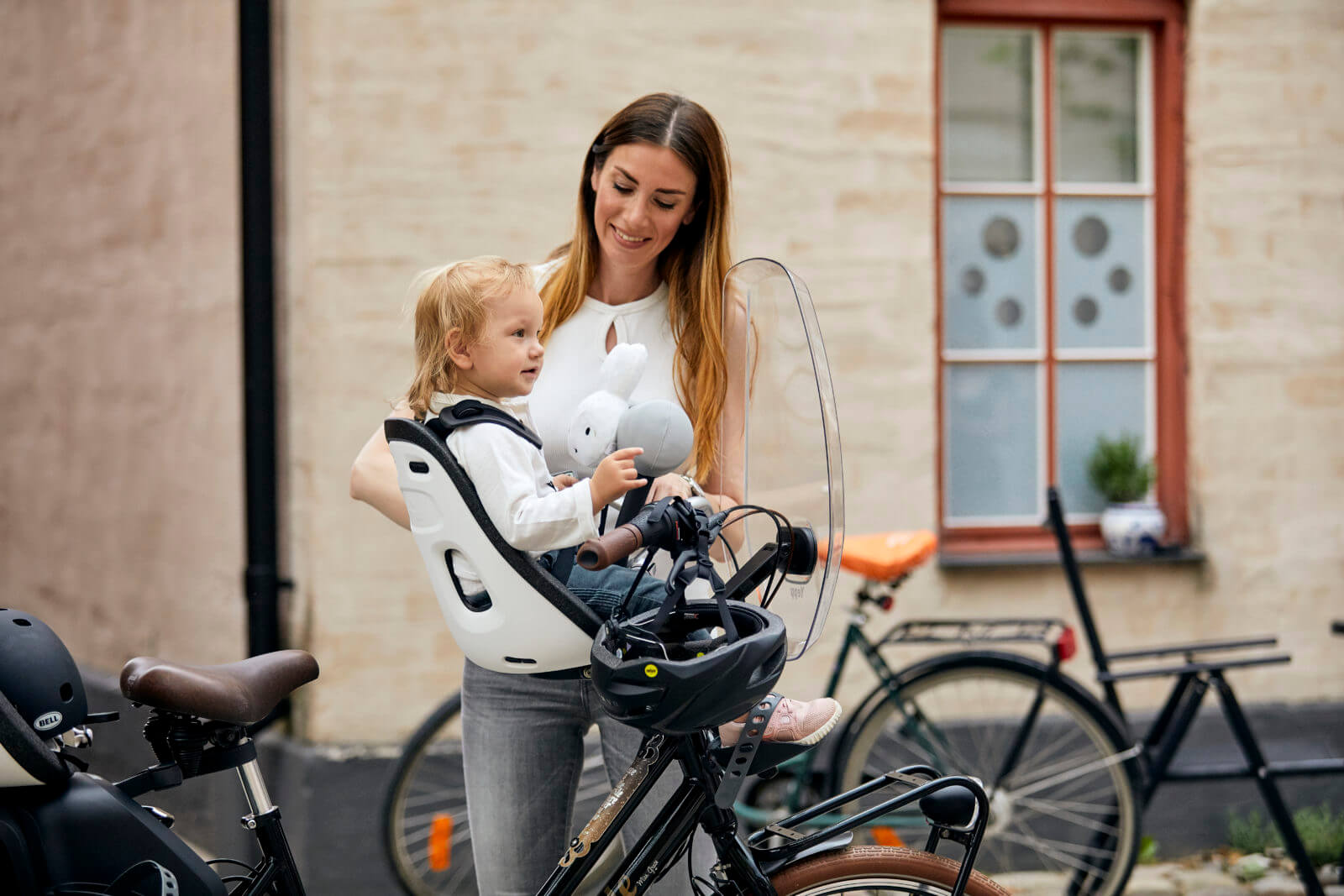 Digging
After the introduction of the Yepp original, the market shifted towards more design-forward seats. But, our focus was always on innovation. With the Nexxt, we wanted to once again bring something new to the segment. This is when we became inspired by the bike helmet — focusing on its lightweight yet shock-absorbing characteristics.
Defining
The Nexxt would have a more premium feel than the beloved quirkiness of the original, but would still embrace the lines of the Yepp family with its own refined, futuristic character. As a product that would be positioned globally, the Nexxt would be designed for parents who want the best product with the highest-quality materials.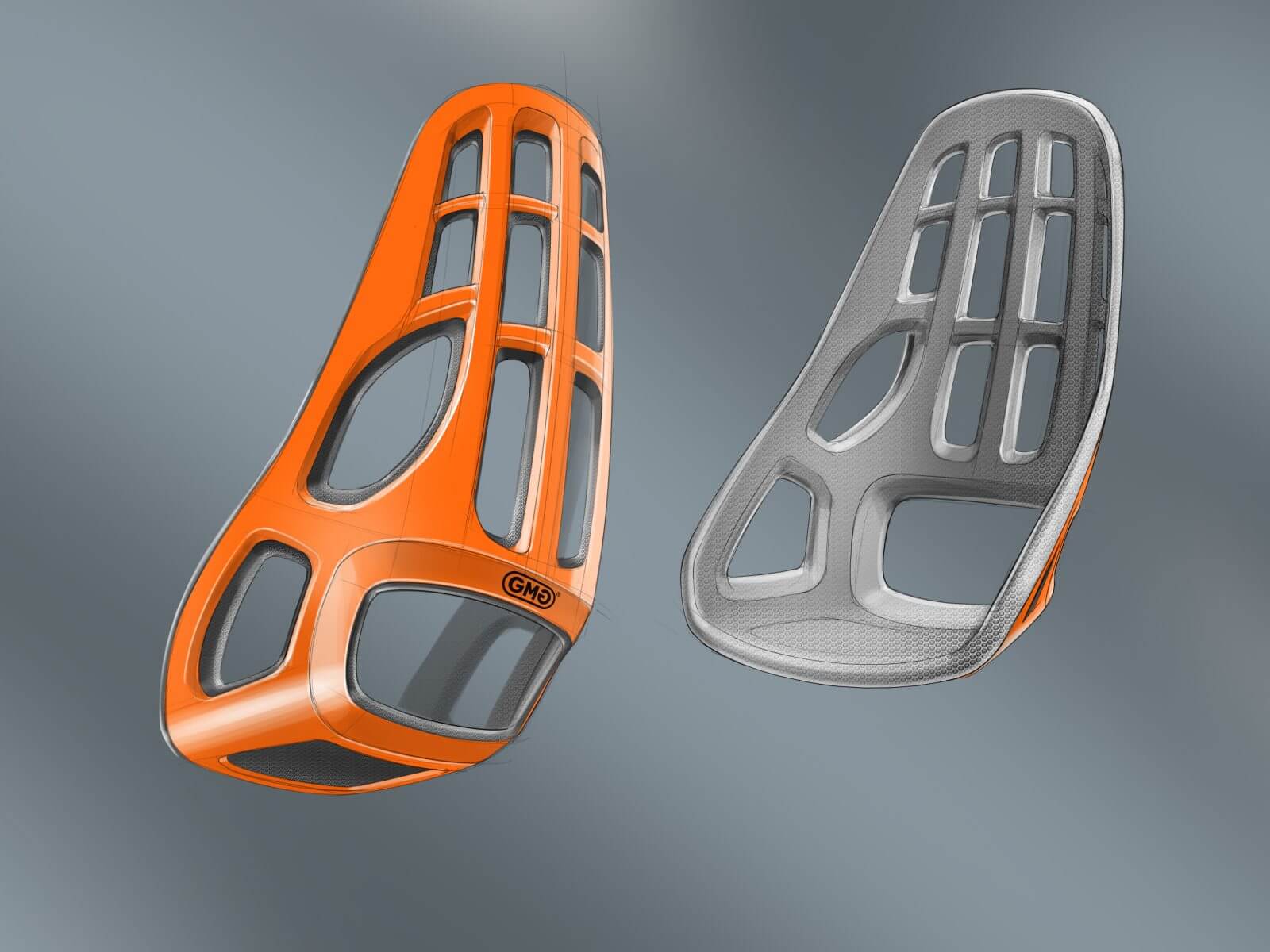 Designing
We create models as we sketch, and it was here that we first started testing our designs with EPP. Not only did this material allow us a lot of flexibility in terms of seat design, but its structural cell strength was ideal for absorbing energy in the event of a crash while still being comfortable to sit on and lightweight.
Developing
MODYN took on engineering and development for the Nexxt, using our models to continually test the feel and usability of the product. MODYN also worked closely with Thule through production, cross-referencing our design with Thule's rigorous in-house safety testing while working with manufacturers to ensure the smooth production of the EPP material for this new use.
2019
2017
2017
Red Dot Award - Best of the best
2017
2017
2017
What our client has to say
"They also dare to be different, and that's why our products were successful. "
"They never created a 'me too' product — always something that stood out and made a difference"
Sven Willems, Global Product Management Lead Thule Group