KHW
Sandtoys
Quality, Eco-Friendly Kids Toys That Last
Case

Quality, Eco-Friendly Kids Toys That Last

Client

KHW

Industry

Kids toys
KHW produces high-quality, seasonal toys for children from their state of the art plastics and wood manufacturing facilities. They were looking for a brand new product to add to their summer collection, but were open to ideas as to where they could fit into the market best. What they knew they wanted, though, was a product designed with exceptional quality and inherent character.

We didn't just design a new product, but a new way for KHW to distinguish their business. Because KHW had the expertise and the right facility, from the start, we saw this project as a great opportunity to create a sustainable product in large quantities. Our design was entirely based around the use of recycled plastics, focusing on creating a quality toy made out of eco-friendly materials built to last. We extended this ethos further into the design by making each piece easy to disassemble and replace or recycle.
Digging
KHW asked us to research a product that would leverage their manufacturing capabilities while also carving out a unique space for them in the market. What we found was that KHW couldn't compete with cheaper Chinese manufacturing, and they shouldn't. To be unique, they should focus on premium manufacturing and materials and a savvy, conscious customer. This led us directly to high-quality reusable plastics.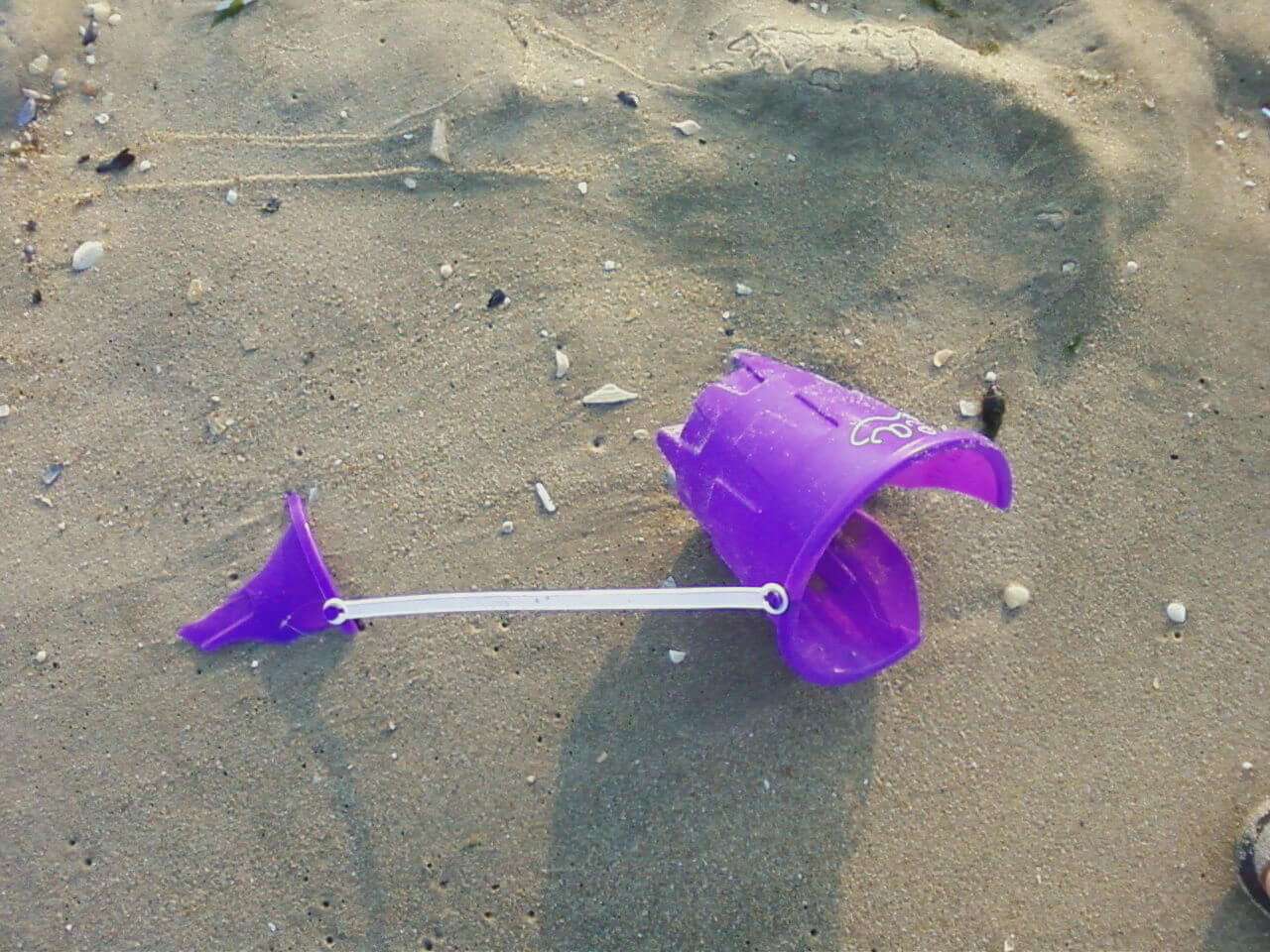 Defining
We decided on a range of children's sand toys that would include far more elements than the cheap, mass-market sets. We also decided to center the design on a combination of wood and plastic, which reinforced the premium feel. With a clear focus on reusable plastics and responsible manufacturing, we knew we could appeal to the quality and eco-conscious customer.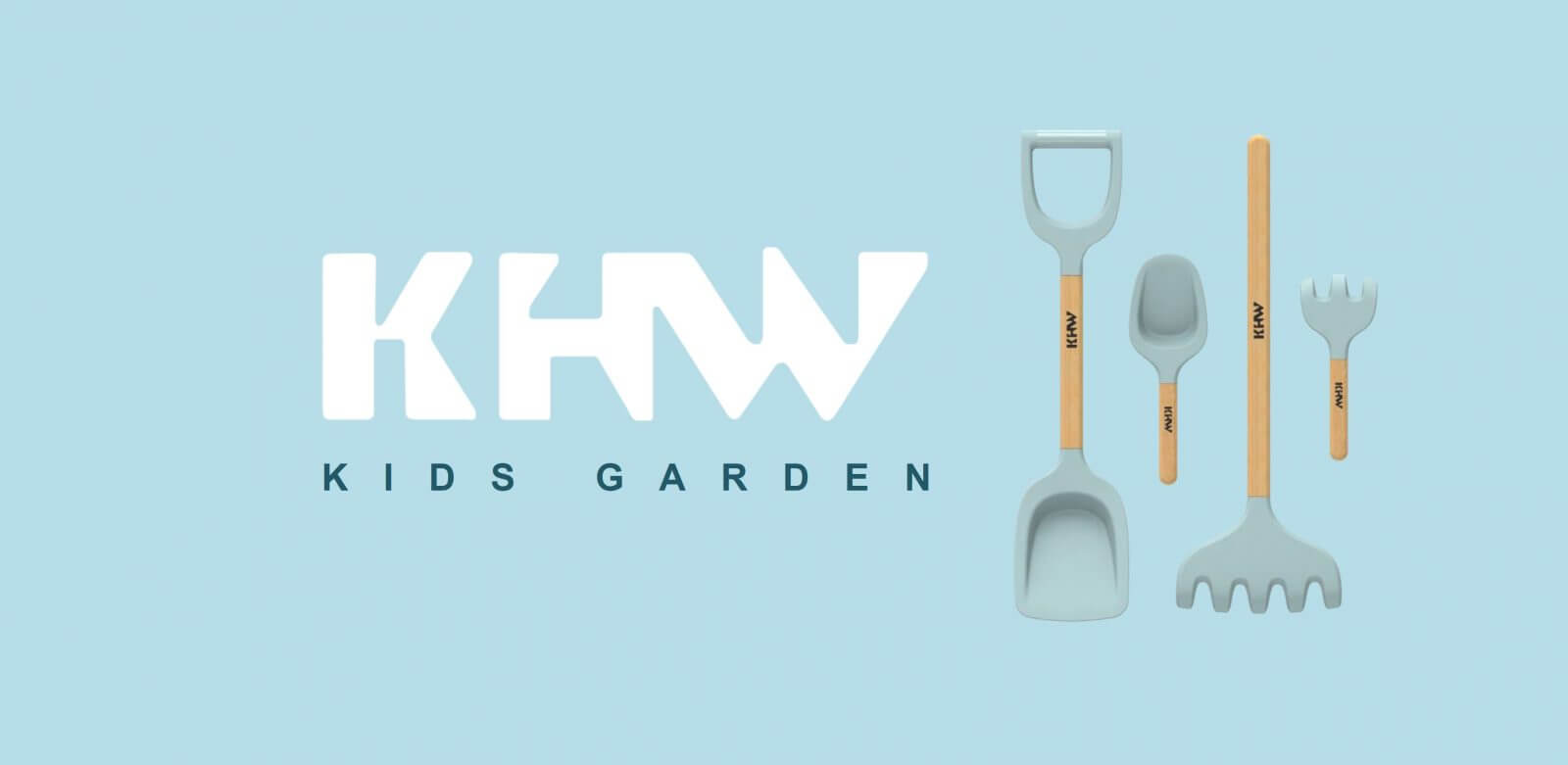 Designing
Our team designed a friendly character for the set of sand toys with thick, rounded edges that felt solid at every touch. The way the toys felt in your hand was just as important as how they looked, which led us to design choices like a matte plastic finish. We also chose light, modern colors as opposed to the shiny, primary colors often used on cheaper sand toy sets.
Developing
KHW was more than well equipped to develop and manufacture this product on their own with our designs. However, the MODYN team did assist KHW throughout the process of choosing the right bio-blends for the plastics, as well as weighing the quality and price of each.