Summer at MODYN
Come summer, everyone seems to think things slow down. But here at MODYN, we're just picking up speed. After a busy and exciting first half of the year, we're pushing forward with awesome projects and looking ahead to fresh opportunities. But, we're also taking the time to reflect on how far we've come, as well as refuel for the journey ahead. So as we go full speed ahead into summer, here's an update on what we've been up to.
As you know, we're always on the go, go, go!
But summer is here, so team MODYN is taking some downtime, together. This month we hit the trails with our new AGU shirts — we're no Tour de France competitors, but we think we looked pretty good! It felt great to get out with the team and connect doing something we all love. Plus, it's a great time to reflect on all the awesome projects and work we've gotten to do so far this year.
But now, over the next few weeks, we will be taking turns taking time off to recharge our batteries — some of us out while others stay back in the office to hit those important deadlines. Although, after our bike ride, it seems like many of us will stay on the move whether they're in the office or not — like packing the kids up in the caravan or riding our motorcycles.
So from our team to yours, we wish you a beautiful, restful summer holiday!
There's no real slowing down for us this summer.
At MODYN, we keep on moving and growing! Now, we're excited to introduce you to Roel van Heur, our newest design engineer. Roel has spent his career as a product designer and design engineer, helping clients across various industries — from bike design to motorcycle garments, packaging and more — take their ideas and turn them into reality.
Fun fact? He actually got his start here at MODYN as an intern back in the early 2000s! After all these years, we're thrilled to have him back working with us, and he tells us he's excited to focus on mobility products again. Plus, Roel joins a few other motorcycle enthusiasts in the office who are more than happy to have him around.
When he's not turning designs into 3D CAD models or collaborating with the MODYN team, Roel is probably playing guitar, riding his motorcycle or building something in his workshop — whether that's children's toys or furniture. He assures us he makes time for his loving girlfriend, too.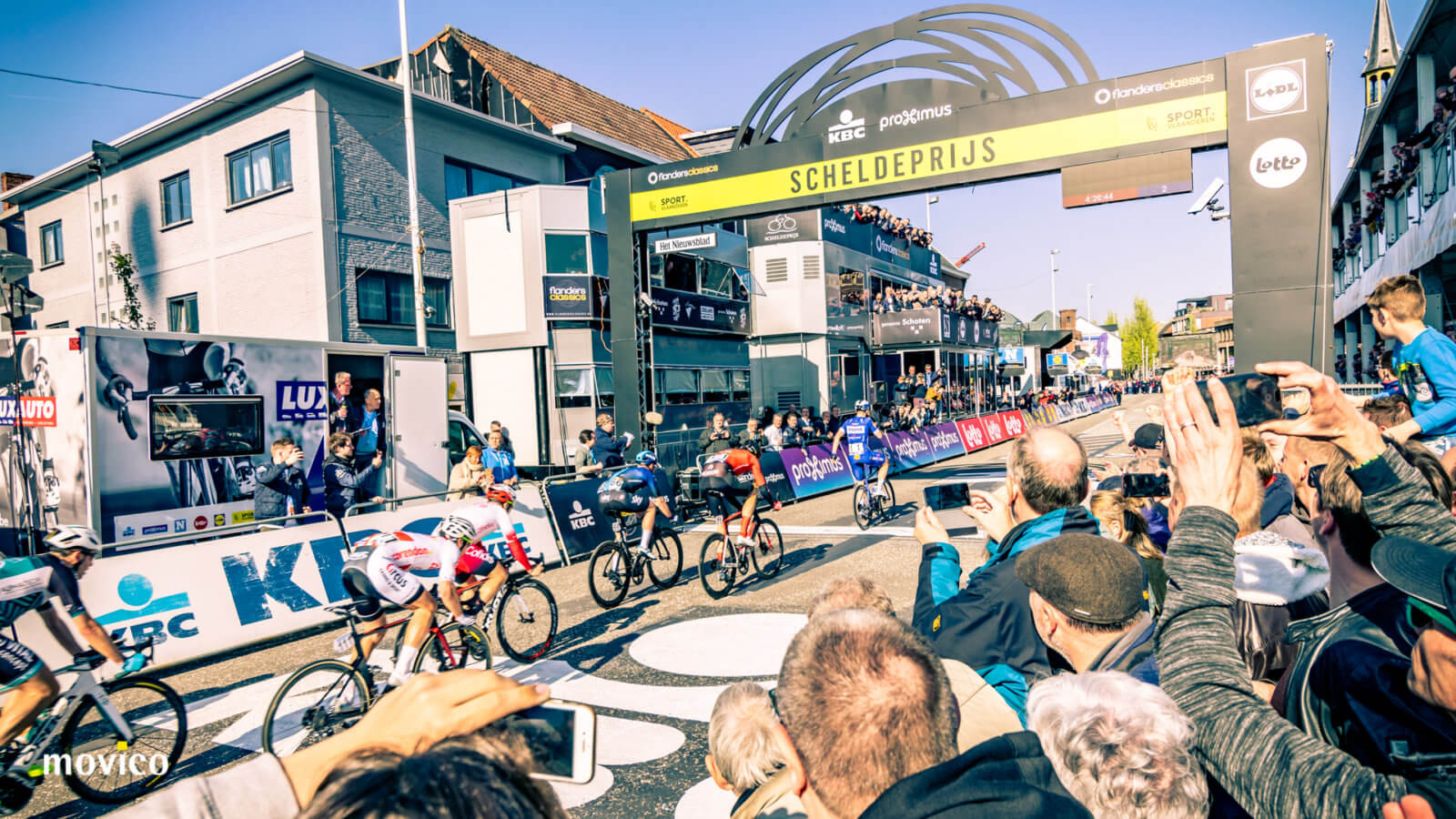 Our clients have been on the move, too.
From one challenging event location to the other, it's been a busy event season for our new client, Movico. 
With an extensive fleet of promotional trailers and mobile event structures, Movico connects and engages audiences at events around the world. This summer it's been a new event practically every day — easily navigating challenging areas and tight schedules. While Movico is known for cycling events, you'll also see them working at sailing, skiing, auto and motorsports events. The number one specialist in roadshow marketing for brands such as Grohe, SAP and Red Bull, it's no wonder they're trusted at major events the world over. 
So as they continue to move full speed ahead this summer, we're wishing Movico all the best from the sidelines!