Navigating the Micromobility Buzz: Modyn at the Helm
Recently, the Modyn team attended the much-anticipated Micromobility 2023 event in Amsterdam. Two eventful days brimmed with industry encounters and eye-opening insights into this rapidly evolving field. Despite our deep expertise in e-bikes and mobility products, the event presented a wealth of new information. Here, we delve into the crux of micromobility, its significance, and how Modyn, as a design studio, can be a crucial catalyst in this dynamic domain.
We engaged with diverse presentations on pivotal topics, such as surmounting the challenges in Mobility as a Service (MaaS), unraveling consumer trends in micromobility, navigating the complex Regulatory Landscape of 2023, and exploring the future of European supply chain for e-bikes and e-motorcycles. This enabled us to interact with different industry suppliers and to further our understanding of the intricacies of the sector.
Micromobility vs Mobility: A Sustainability-Driven Shift 
What sets apart an e-bike as a mobility device and its app-rented city counterpart as a micromobility entity? Sustainability and freedom emerge as the primary drivers of micromobility. As cities increasingly ban cars to combat emissions and reclaim streets for smaller transport options, a novel demand for mobility burgeons. As no single bike, scooter, or e-kick scooter can substitute a car, a range of products is necessitated to meet varying consumer needs.
The Future of European Production of e-bikes and e-motorcycles 
The event also delved into the future of the European supply chain for e-bikes and e-motorcycles, emphasizing the growing importance of reshoring production. The trend of reshoring – bringing manufacturing processes back to the home country – is gaining momentum for several reasons, including improved quality control, increased economic resilience, reduced lead times, and fostering local job creation. This is particularly pertinent in the current global context, where sustainability and robust local economies are of utmost importance.
Modyn's Role in Shaping the European Production Landscape 
Modyn, with its expertise in mobility product design, is primed to contribute significantly to this reshoring trend. We are cognizant of the unique design and engineering needs of European consumers, and our in-house collaboration ensures a seamless transition from design to production. By working closely with manufacturers, we aim to shape a more resilient, efficient, and sustainable European production landscape for e-bikes and e-motorcycles.
Moving from Ownership to Access 
While bike ownership provides unrestricted use, it also comes with the responsibility of service and maintenance. MaaS offers a shift from ownership to availability, ensuring you have access to the right type of transport when needed. However, this transition is not without its challenges. Inadequate availability or poorly parked products can frustrate users and invite local regulatory changes, making it challenging for consumers to grasp region-specific rules.
Despite these challenges, MaaS enhances the opportunities for people to engage with transport and society by shifting the emphasis from ownership to availability. Moreover, it's important to remember that MaaS isn't all negative. While it can resemble a "car rental" service or a public transport add-on, it can also supplement public transport in areas not covered by regular routes and provide a viable mobility option for city tourists.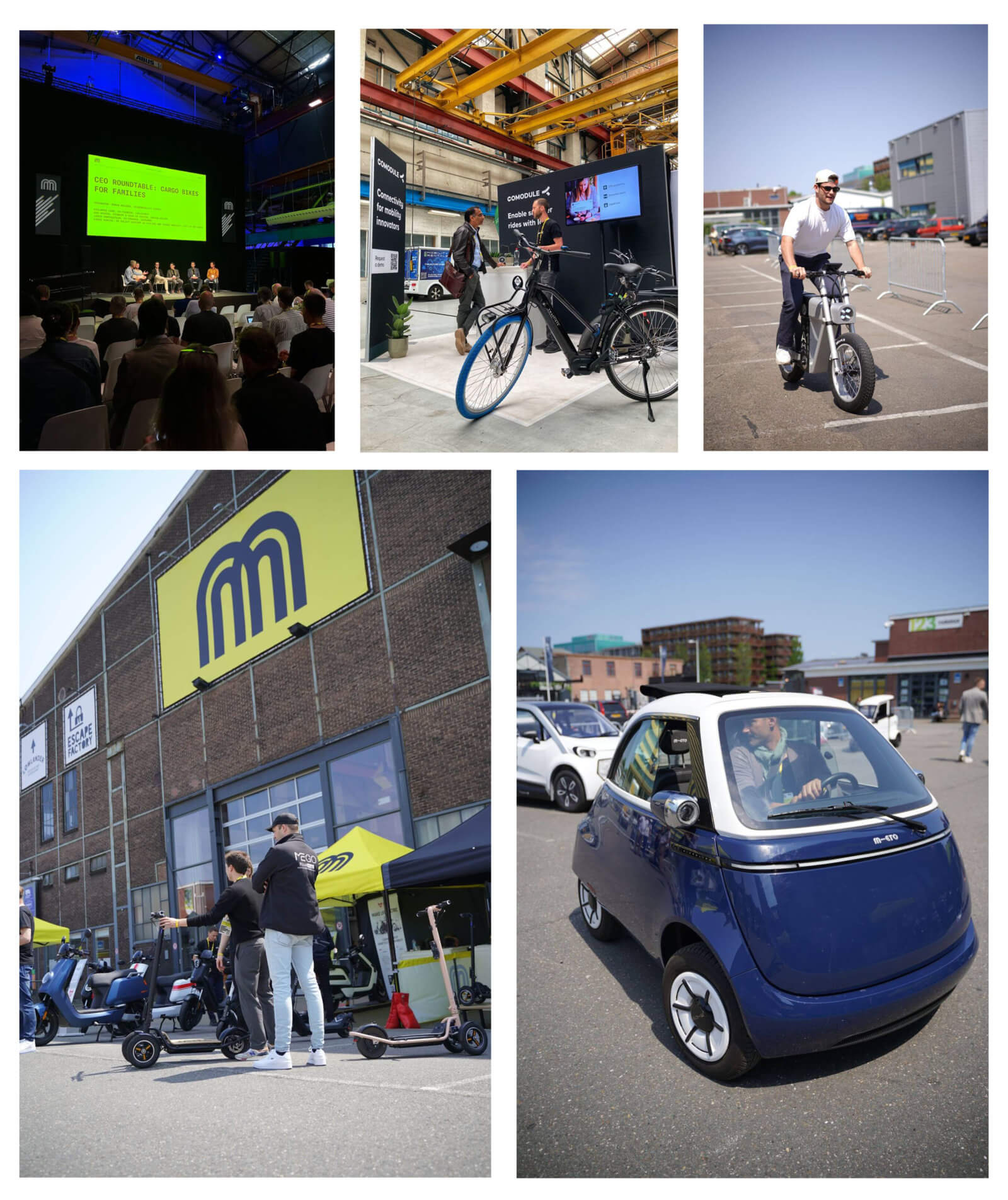 Towards a Sustainable, Efficient, and Inclusive Future
Micromobility has grown significantly, with global trends pointing towards electric scooters, bicycles, and small electric vehicles as key players in reducing traffic congestion, improving air quality, and contributing to carbon-neutral cities. However, the sector must navigate through various challenges strategically, including city regulations, vehicle design, and the ongoing debate of sharing vs ownership.
In conclusion, while the micromobility sector is indeed ambitious and poised for growth, it must navigate through these challenges strategically. As it matures and expands, the sector has the potential to redefine urban mobility, promising a future that is more sustainable, efficient, and inclusive.