Bold
Banana
Bold Design In A Crowded Market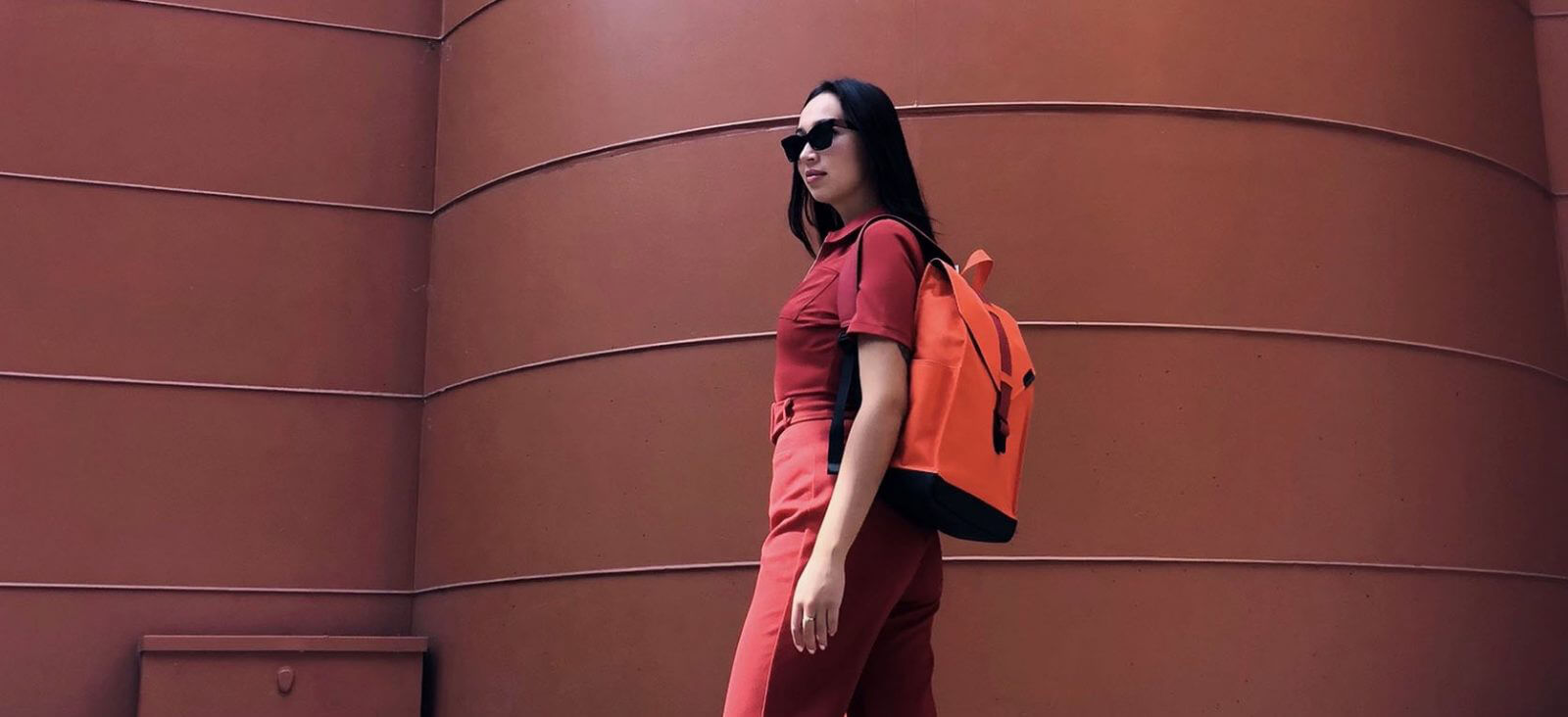 Case

Design a backpack that a brand could be built around

Client

Bold Banana

Industry

Backpacks
MODYN was challenged with designing a bold, customizable bag that would be fresh and inviting to customers while helping the startup brand stand out in the market. We were also tasked with helping to build the brand around the design, creating the website and even helping the startup brainstorm and choose their company name. 

Working with Bold Banana was unique because we were designing a product and building a brand around it simultaneously. While the startup knew they wanted to enter the backpack segment with a customizable option, they didn't have a clear design identity. Our team helped them navigate this process and create a unique space for themselves in this market, often nudging them to push the envelope further.
Digging
At the time, the backpack market was hot for 18-30 year olds. But, many designs leaned towards neutral colors and the heritage leather trend. There was an opportunity to present a customizable option which the startup company recognized. However, we quickly realized the design also needed to be bold enough to stand out in the market.
Defining
Our team wanted to create a design that, no matter the color customizations, would be instantly recognizable. We settled on a pronounced envelope shape, as well as measurements and essential features like a side pocket and laptop holder.
Designing
The 'V' of en envelope shape became central to the Bold Banana character, the straight lines giving the backpack an edgy feel. We matched these strong lines with distinctly large, thicker shapes in the buckle and band, too. The bright, eye-catching colors added to the inherent boldness while reinforcing a fun approachability.
Developing
Bold Banana used our artwork and drawings to create prototypes of the backpack and manufacture it on their own. However, we stayed on the project to help develop the website, also working closely alongside their marketing team to finalize the brand identity.
What our client has to say
"We always felt good after a session in Geldermalsen — they listened well, but they were also not easy to convince of our ideas. They challenged us with their design perspective while giving us a total view of the market, consumers, competition and the future. "
"They make sure you do not have a product you like, but cannot sell. It is really clear to see they have done a lot of these projects, which makes you feel very confident and comfortable. The best part of working with MODYN was getting a product we liked, that we could sell and that was successful. "
Sonja Voortman, Co-founder of Bold Banana