Dedicated to designing new futures, pushing the boundaries and
creating products people love
A shared passion
In a world more interconnected than ever, we see mobility as one of the most important and exciting design endeavors of our time. As mobility designers, we find endless inspiration and opportunities to design product experiences that move people and businesses forward — literally.
explore our playground
Hands on approach
Walking into MODYN, you'll find our team sketching designs in the open office, refining 3D prototypes in the workshop and huddled around the table collaborating. But what we think really sets us apart is that when you come to visit, you don't just get a tour, but a seat at the table.
That's because at MODYN, we see our team as an extension of yours. Through consistent collaboration and in-studio workshops with designers, users, partners and yourself, we'll have open discussions and exchange ideas that spark innovative solutions and bring us closer to the final product.
Our process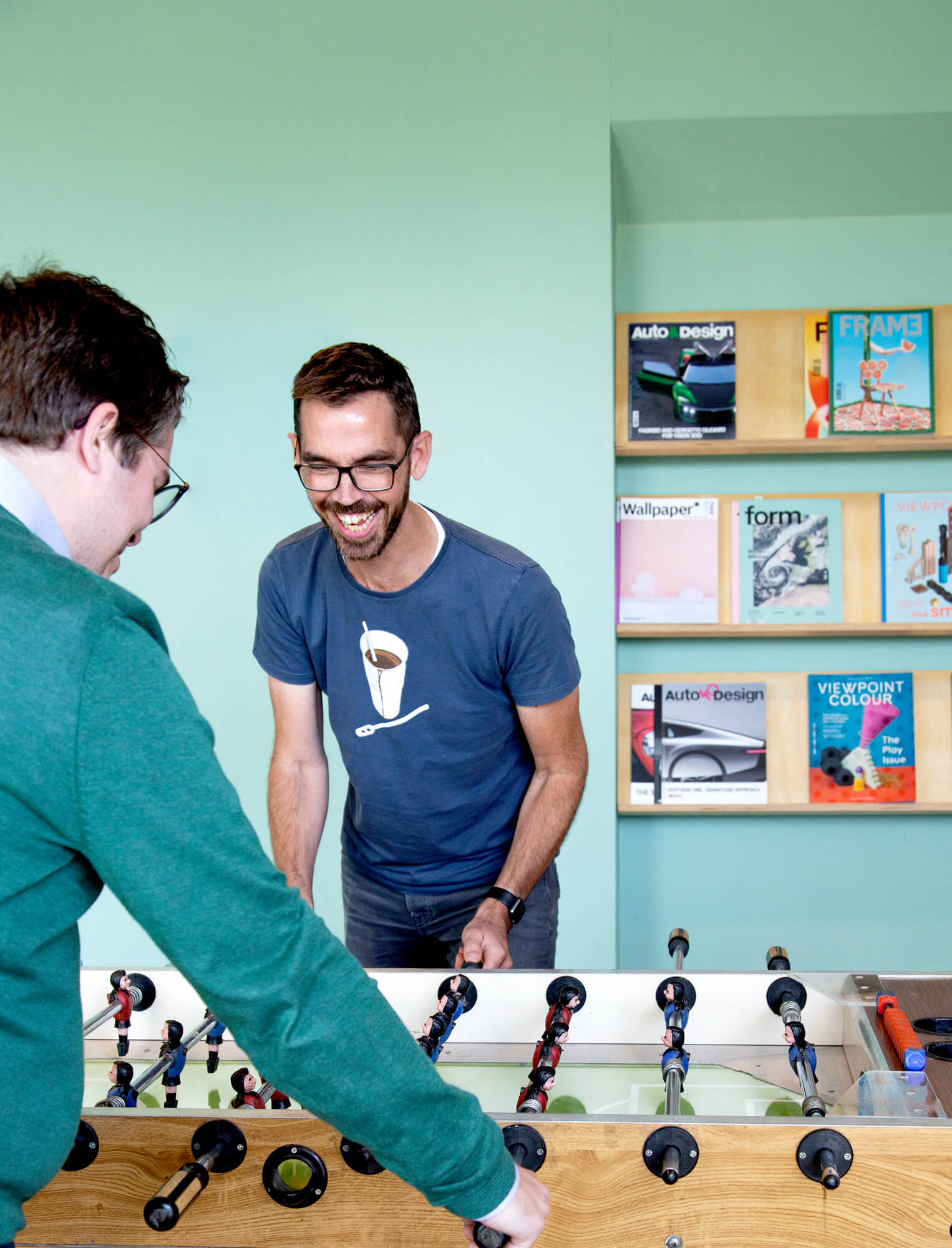 A team, not an agency
Our focus is only on mobility concept design and always about your business initiatives and good creative. While others are widening their scope, our unwavering focus on product design and the mobility industry has made us trusted specialists.
Working with a small, dedicated team gives everyone the opportunity to have their experienced voices heard and fresh ideas implemented. It also means our growth comes from within, pushing one another to always find added value and move the benchmark for our clients.
Visit our reads
Our thinkers, makers and doers
Meet the talented Modyn team members who share our passion.
Gert-Jan van Breugel
Rik de Reuver
Sr. Creative Engineer & IT-manager
Bas Kleingeld
Reinoud de Jong
Mandy van der Heijden
Bart Heijt
Dennis Melkert
Maarten Timmer
Viktorija Šarlāne
Floris Beuger
Roel van Heur
Kim Vroege
Ruben van Ommen
RP Kruizinga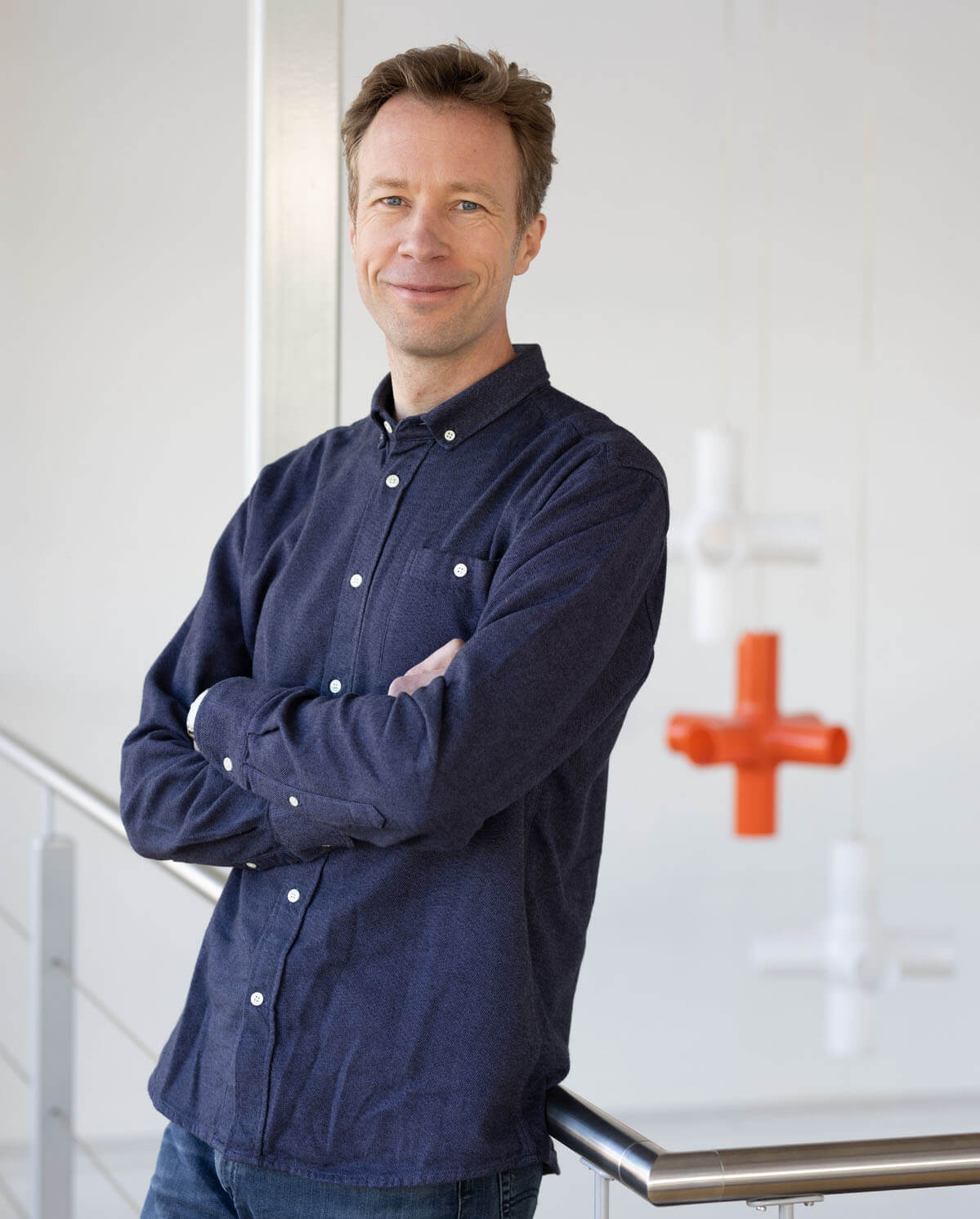 Hans Gutter