Introducing: MODYN Ventures
This Lunar New Year, we are proud to announce MODYN Ventures — an exciting new entity that helps SMEs realize niche mobility products from design through manufacturing. Working directly with our longtime and trusted partner Indes China, MODYN Ventures will combine the best of Dutch design with technology-driven Chinese manufacturing.
Leveraging our design expertise in mobility and Indes China's expertise in mobility engineering and manufacturing, MODYN Ventures will give clients a kind of smooth and efficient cross-continental cooperation that is rare — providing design quality, quick iteration, fast time to market and cost efficiency.
MODYN Ventures
Time-honored design background in mobility

Technology-driven complex product capability

Flexible capacity in Europe, China and beyond

Multi-disciplined team network including suppliers, partners + distributors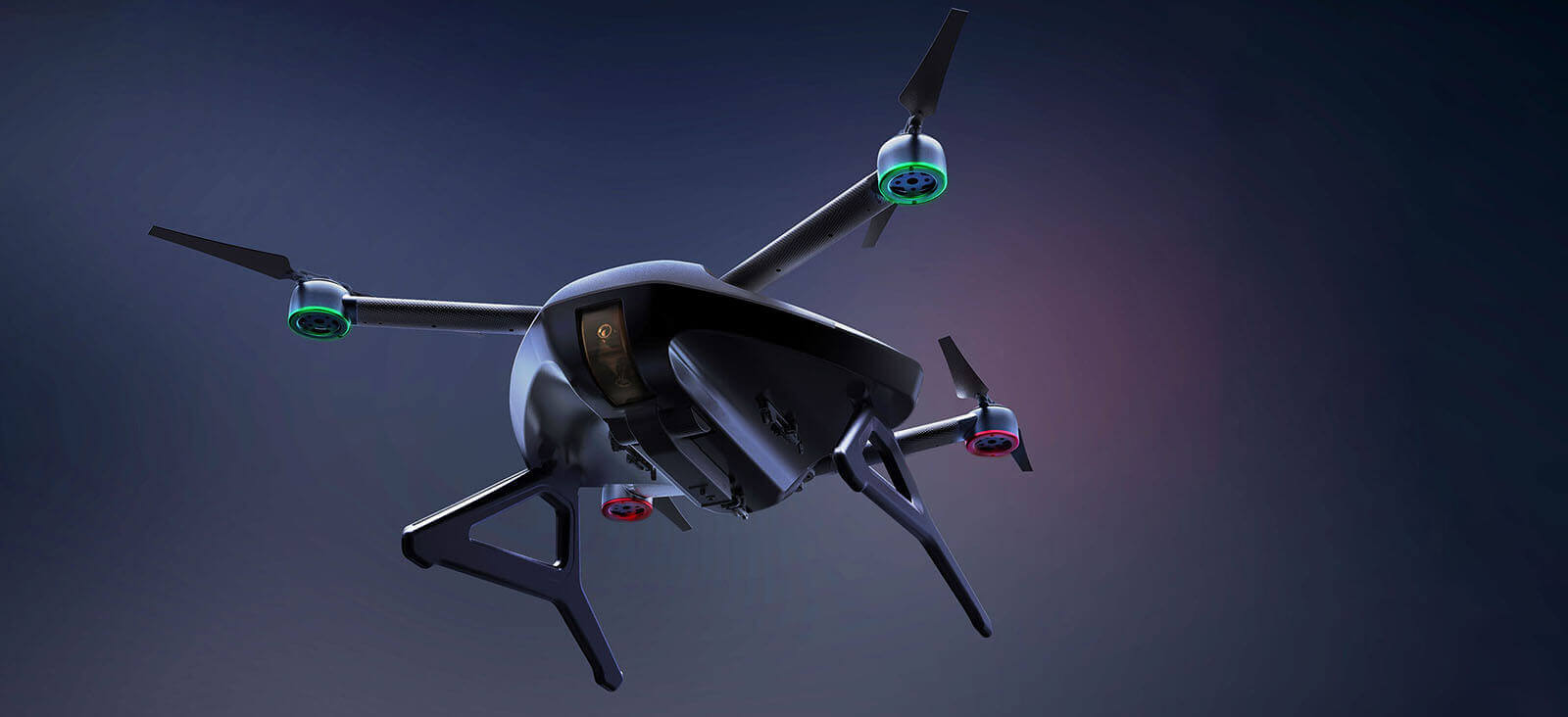 We're coming together to work on high-tech, niche mobility products
Built on a foundation of trust
To understand where MODYN Ventures comes from, you have to know the long-time relationship between our Managing Director Gert-Jan van Breugel and Cynthia Tang, General Manager of Indes CN. Having worked on projects ranging from eBike Drive Systems for Bafang to a Smart Fishing Drone to help sport fishermen fish hardly reachable places, the dynamic duo has spent a decade not only building a strong working relationship, but an efficient workflow for a wide range of mobility clients. 
"Over the past ten years, we have worked on a lot of different projects together," Cynthia explained. "We trust each other, communicate openly and we're always able to look at the big picture together and find a solution. They have the creative thinking for branding and design, and we have the creative thinking for engineering and manufacturing. And together, we make a great team."
"MODYN Ventures was a natural next step for us both," Gert-Jan went on to say. "We realized how much we've done together and that the relationship we've built can really allow us to take our businesses to the next level. We're excited to be able to work closely with Cynthia and her expert team at Indes CN and truly help our clients take their mobility products from ideas all the way to the market."
The Rippton Mobula we worked on alongside Indes CN
MODYN Ventures: doing things differently
Unlike design firms that have manufacturing connections in China, MODYN Ventures is built on its close cooperation with Indes CN and integrates its engineering and manufacturing team from the start. This is a major advantage for companies who need the balance between European design and high-tech Chinese manufacturing and its fair costs, but don't have the connections themselves. Now with the launch of MODYN Ventures, clients will get the best of both worlds.
As a European company with sourcing organization in China we have
Design sense + branding  

Flexibility and agility

A technology-driven design team

Chinese-based cost and integrated high-tech manufacturing base

Cross-continental cooperation that's smooth, seamless + efficient 
"Naturally, there can be friction between Dutch or European and Chinese cultures," Cynthia explained. "From language to ways of thinking, training and experience. But the relationship we've built with MODYN is really strong — there's harmonization, communication and a deep understanding of how each other works. And because of that, we're able to be a multi-disciplined team for clients who need a full solution partner."
A company under the Indes Group, which has Dutch roots and is headquartered in the Netherlands, Indes China has been engineering and manufacturing for branded products for 10+ years. Now as the official engineering and manufacturing provider for MODYN Ventures, Indes CN will also work with us on technology-driven, niche mobility products with complex product capabilities.
"By working closely with Cynthia and Indes CN, we can control quality and cost in a way that most other design agencies and Chinese manufacturers can't," Gert-Jan admitted. "MODYN Ventures is truly a one-stop supplier that can help companies bring niche mobility products to the market."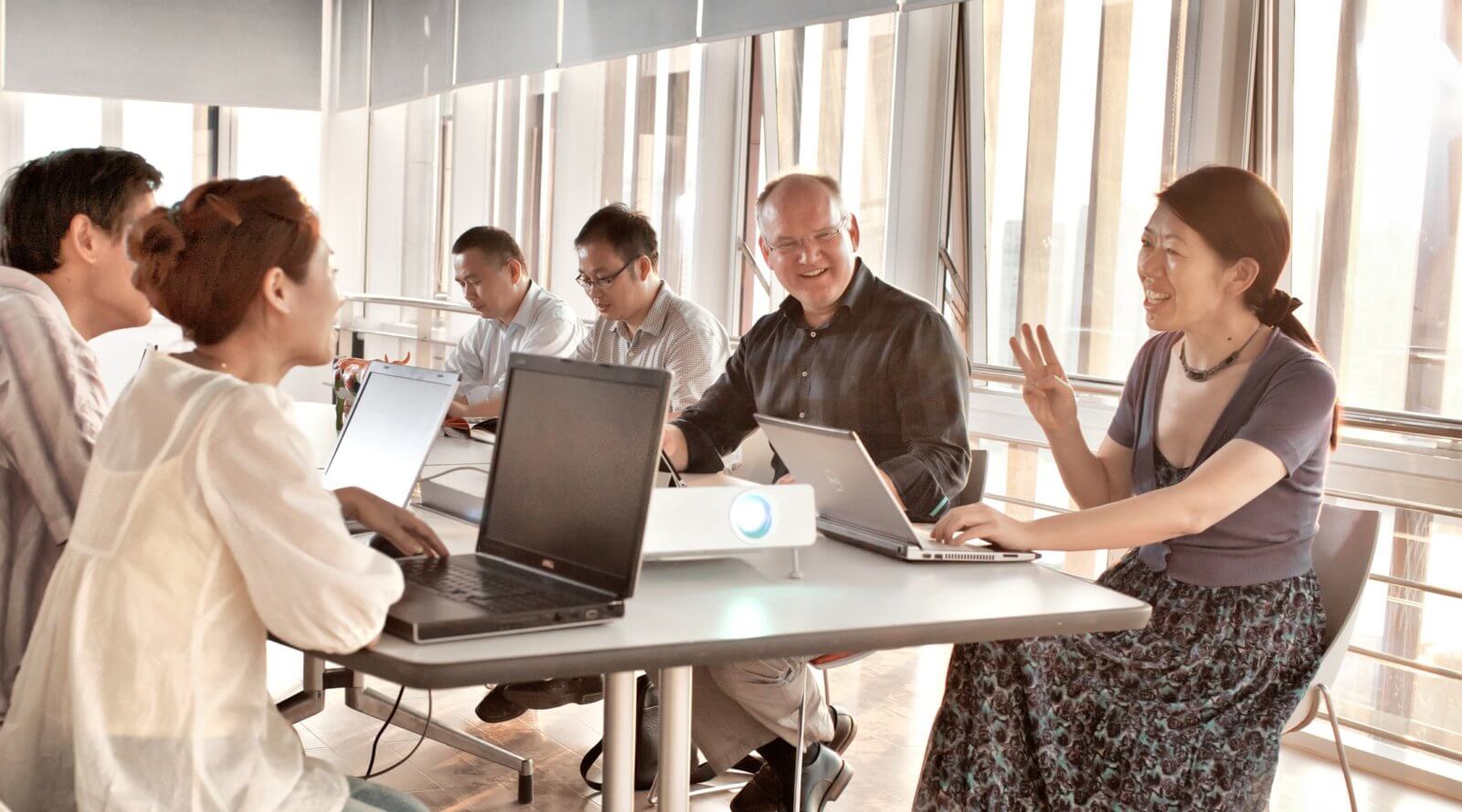 Cynthia and the Indes CN team
This announcement of MODYN Ventures is just the beginning. In the coming months, we will be explaining more about the process, our cooperation with Cynthia and the Indes CN team and the kinds of solutions we provide. So be sure to watch this space — and follow us on LinkedIn — for all the details.