A Look Back On Our Awesome New Clients in 2022
As we get ready to enter a new year of business, opportunities and mobility design, we wanted to take a moment to highlight some of the awesome new clients who we began working with in 2022. 
This year was a great one for us. Not only did we welcome a bunch of new clients and onboard some incredibly talented new employees, but we got to finally reveal some major projects that have been a long time in the works, like the New Gen Citea and the Thule Child Car Seat. 
We're so proud of how our company has grown and the increasing amount of projects and clients we're able to take on. There are so many amazing things we can't wait to reveal! But, you'll just have to wait. And in the meantime, this sneak peek at what we've been up to will have to hold you over. 
And do note: we can't highlight every new client and every design we started in 2022 because some things are top secret. Shh!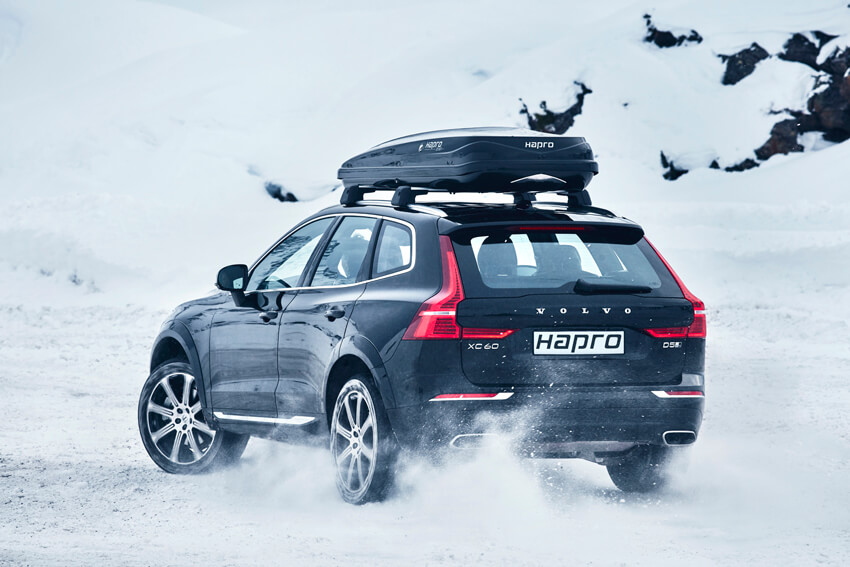 As you well know, we've worked with VDL Bus & Coach for years. But in 2022, we were excited to expand our relationship with VDL by working with VDL Hapro, which is a travel brand focused on roof boxes, bike carriers and roof carriers.  Manufacturing products entirely in the Netherlands, our Dutch mobility design company is proud to work with VDL Hapro who also embodies our sustainability values by manufacturing in a circular way and using recycled materials. 
Designing is really in their blood. Thanks to their refreshing view, they came up with beautiful surprising ideas for our products."
Continuing our legacy of working on innovative child mobility solutions, the MODYN team was thrilled to begin working with Babyloop in 2022. A Czech startup with an expertise and fresh vision for childcare, Babyloop is looking to bring a new concept baby carrier to the market. Together, we've designed a baby carrier that is so rebelliously universal and safe, we hope it will become the automatic tool of choice for parents and their entire babywearing journey.
MODYN embraced the task of designing babyloopⓇ with passion, and working with them has been an exciting journey from day one. Dynamic, warm and professional, we are happy to have their know-how and creativity on our side to help this unique product see the light of day."
We've had a lot of exciting things to say about the growing micromobility segment over the last few years. So, our team was incredibly thrilled to begin working with Knot in 2022 — one of the leading docking station producers in the world. Since 2016, this brand has been designing, producing and installing docking stations, providing sustainable and accessible sharing and charging infrastructure for leading micromobility services. Working with MODYN, our teams are coming together to create something entirely new that we can't wait to reveal. 
"Working together with MODYN will bring our product to a new level of sexiness, essential to the infrastructure projects in the urban environment, when thousands of people will see and use it every day.""
We've designed some pretty iconic bike seats for kids, so when Kvisp came to us wanting to do the same for mans best friend, we jumped at the opportunity. The Amsterdam-based start-up is dedicated to developing a dog-centric bicycle seat for the modern dog parent. With a world-facing, front-mounted seat, this unique bike seat enables people and dogs to experience and enjoy biking adventures together like never before.
MODYN has been an invaluable partner to Kvisp bringing a seamless fusion of strategy, design and development support while always taking a customer-centric approach in realizing our product vision."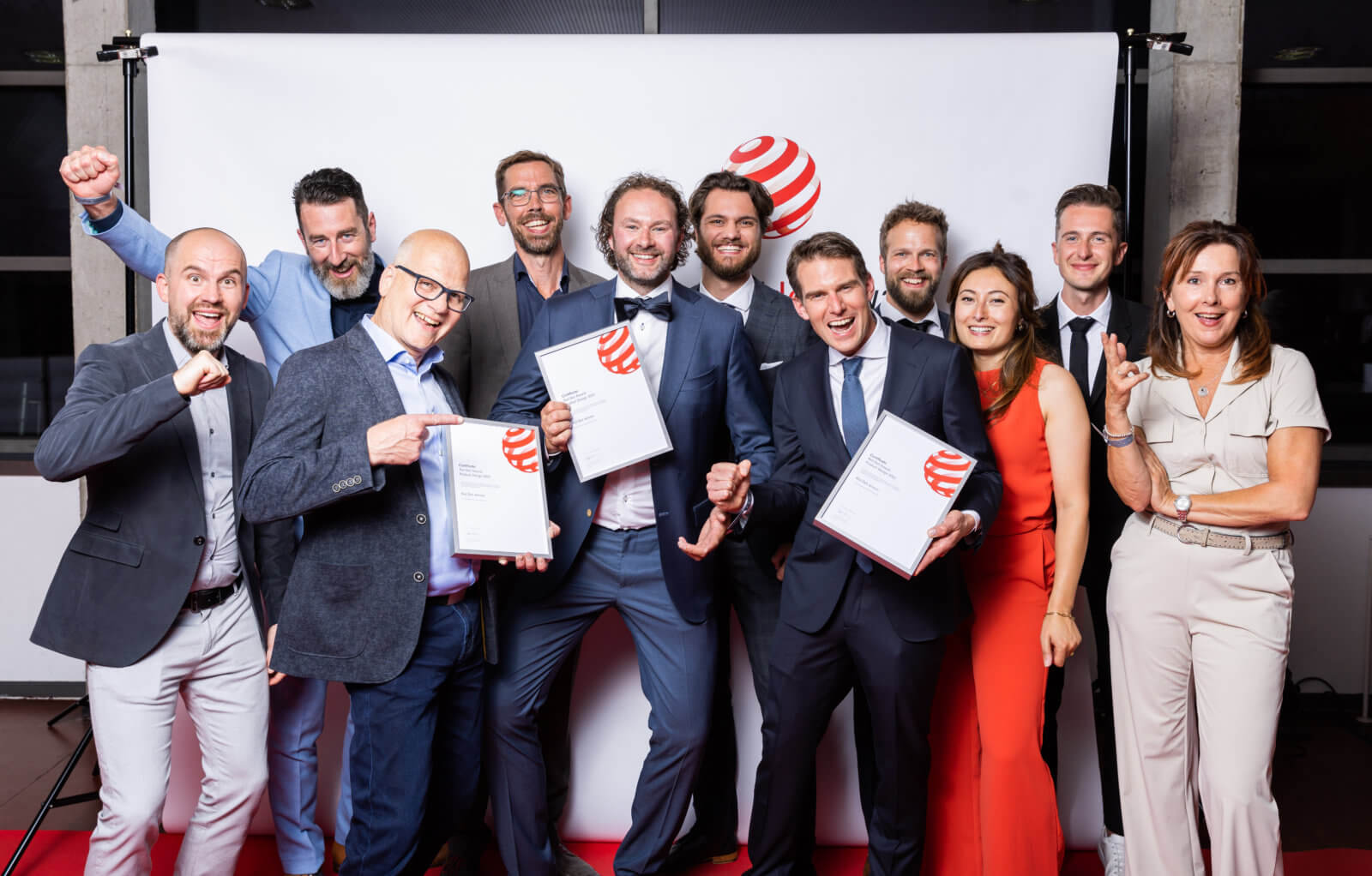 MODYN 2022 Red Dot Design Awards
Let's work together in 2023
Interested in creative, innovative (and award-winning) mobility design solutions for 2023? Get in touch with our team today to discuss where you want to go and how we can get you there.